Why choose Price & Johnson Insurance?
We are independent brokers that work with a wide array of companies to help you find the best plan to fit your needs.

we have over 34 years of experience and training that you can depend on to serve your individual needs.

Since we are independent brokers, we work for you. Most of our clients have been with us for years. You're our #1 priority.

[forminator_form id="2159″]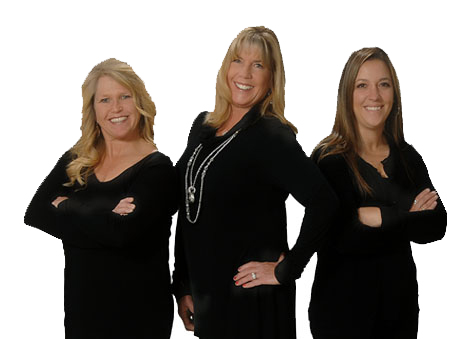 Price and Johnson Insurance has been providing insurance services for over 34 years in Missouri and Kansas as well as several other states. We take pride in helping our clients find superior and affordable coverage to protect them and their families. Price and Johnson Insurance offers annual reviews to assure that your coverage continues to be affordable and evolves to fit your ongoing needs.
Here is what our customers are saying about Price and Johnson Insurance.

Kathy, thank you for keeping on top of things and helping me to get the best policy for the money. I appreciate your attention to detail.
Kathy Price & Staff: Thank you for the tremendous effort by you and your staff to get my Standard Life account straightened out.

"We do not offer every plan available in your area. Any information we provide is limited to those plans we do offer in your area.
Please contact Medicare.gov or 1-800-MEDICARE to get information on all of your options."